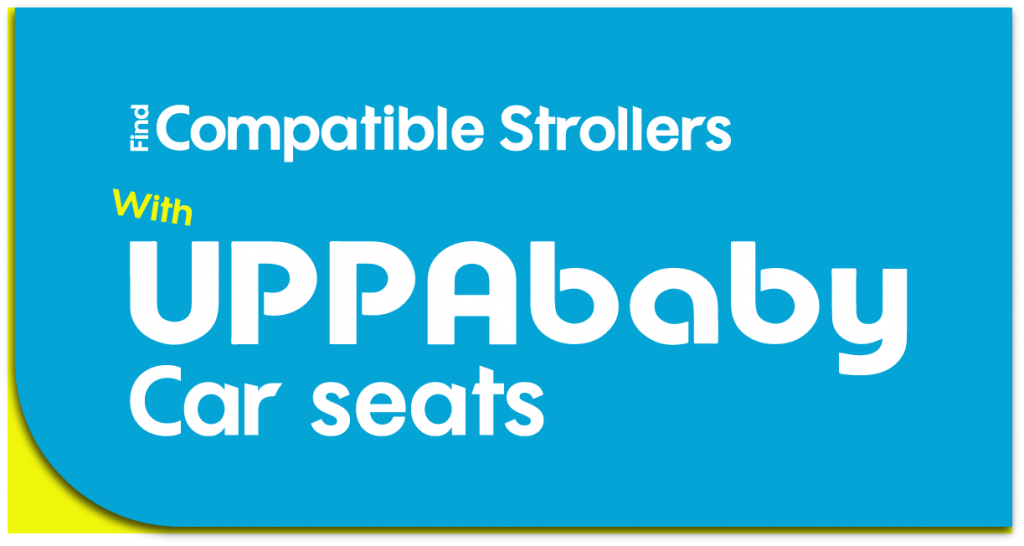 UPPAbaby provides high-end baby products which are refined and offer the best on the market. All UPPAbaby products adhere to quality standards and win the trust of many satisfied customers. Do you have a UPPAbaby stroller and want to know about its infant car seat? Here you'll get a detail about the UPPAbaby strollers that accept car seats. Moreover, their compatible infant car seats list is also given.
UPPAbaby Strollers That Allow Infant Capsules
UPPAbaby offers two full-size and three lightweight strollers. Total three UPPAbaby strollers allow the infant car seats to fit in. Below you will get details about all the compatible car seats that you can snip into UPPAbaby strollers. You can fit any compatible infant car seat to the following strollers.
Vista V2 (Full-size stroller)
Cruz V2 (Full-size stroller)
Minu(Lightweight stroller)
Car Seats Compatible With Vista V2 & Cruz V2
Vista V2 and Cruz V2 are compatible with 5 car seats. One car seat that you can attach directly is UPPAbaby's own brand. The other four car seats need adapters to clip into the stroller frame.
No adapter required for the following capsule.
Mesa Infant Car seat(Fits Directly)
One adapter works for all three of the following.
Separate adapter required.
Car Seat Compatible With Minu
Minu is a lightweight stroller that offers compact travel stroller. You can convert it into a lighter travel system by attaching any compatible car seat with the help of an adapter.
Minu allows the following car seats that you can attach with the adapter.
Mesa infant car seat with adapter
One adapter for all of the following;
(Mico Max 30, Mico NXT, Mico AP & Mico Max Plus)
(PIPA™, PIPA lite, PIPA lite lx, PIPA lite r & PIPA rx)
(Aton, Aton 2, Aton Q & Aton M)